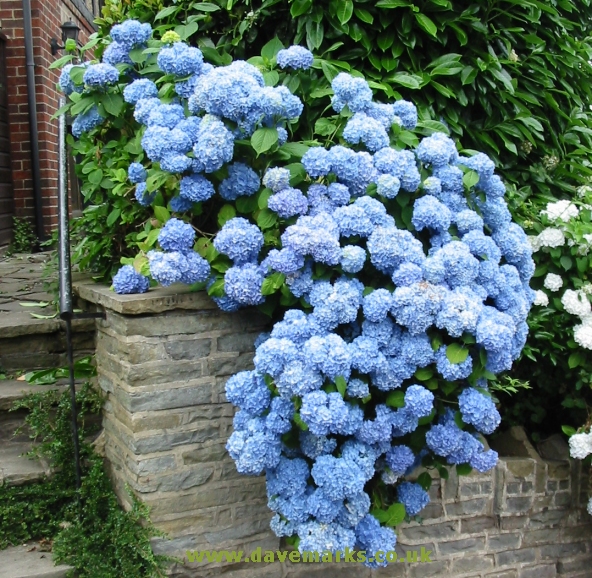 Hydrangeas and Johnny Mathis
At the risk of sounding a little too "Julie-Andrewish," I find that dwelling on happy thoughts on stressful days eases the tension. You guessed it, the potty training is killing me. So here's my list of happy things. Most have some sentimental meaning linked to the carefree days of childhood. Maybe they'll spark thoughts in your minds of things that just make you smile no matter what...
Peanut butter and honey / sourdough bread sandwiches with milk
Hydrangea bushes, irises and daylilies
Sandwich made of perfectly ripe tomatoes and mayonnaise
Playing hide and seek outdoors on cool summer nights
All crooners
Sweet tea "done right"
Sycamore trees that pop off bark during thunderstorms
Chicken and dumplings
All things gingham with eyelet lace
Homemade oatmeal cookie dough on a spoon
Cinnamon rolls on Christmas morning
Holding hands with Nathan
Fireflies
Hot tea with sugar and milk
Sunrises when I'm rested
Sunsets when I'm tired